In order to motivate companies to spend more on research and development, create more jobs for professionals as well as to increase competitiveness, the Slovak Republic has introduced a superdeduction tool for research and development - special tax regime enabling additional deduction of R&D costs.
Superdeduction is applicable to all phases and all types of R&D.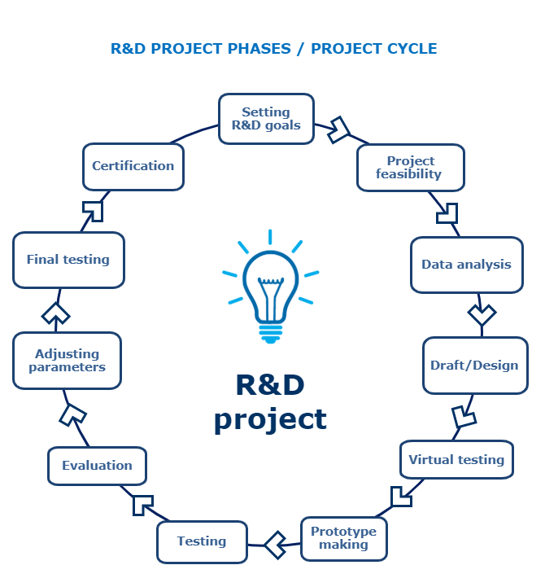 Superodeduction for research and development (R&D):
Provides the opportunity for additional deduction of 200% of costs related to R&D
It is automatically claimed in the tax return for the tax period
Requires no application and shall not be subject to approval by any authority
No industry limitation
It is applicable throughout the territory of the Slovak Republic
Legislation of R&D superdeduction:
In case of any questions, please do not hesitate to contact us at
invest@sario.sk
[3]
.